I shop in the periodical section of book stores and grocery stores pretty much daily! Upon my daily scan of magazines I picked up my usual array of wedding magazines for my dose of inspiration........ Here are somethings that I adore and would pick for myself if i were getting married ..... so to share
It started with a ring..........
I actually tried this ring on
so fab!
Harry Winston Cushion cut Diamond Ring
The ring that every girl dreams of getting!
Tiffany's Diamond
Solitaire
Perfect!
And The Traditional.....
A Sapphire is actually the traditional Engagement stone!
Don't Forget To RSVP!
The DRESS!!!!!
Love all of these!!
they are from last year but....
I cant help but share!
Who said your gown had to be white?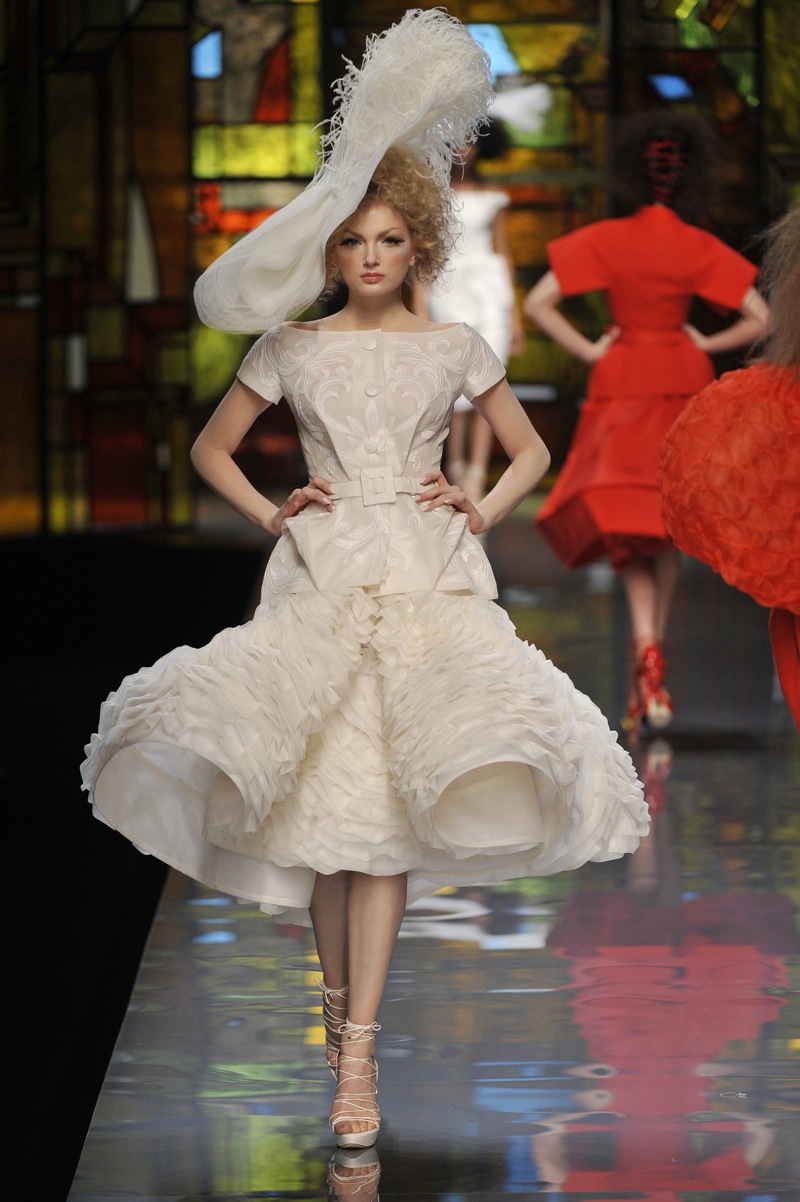 Love This One!!!
I'm a Sucker for ruffles!!!
all of these dresses are from
Christian Dior

Haute

Couture Spring/Summer 2009
Told you I liked Ruffles!!
Christian Dior

Haute

Couture Spring/Summer 2008
Shoes? Did you say shoes? Where?
here!
Royal Blue bow sling backs
Yes I love Royal Blue shoes under a wedding dress!
I have always wanted to do this!!!!!
Look
even thought it was cute
and so did
Betsey Johnson
and ......
poetic Licence
or Just a plain Sequin peep-toe Heel?
Oh the choices a girl must make!
Favors?
Sweet Wedding Almond
YUMMY..........
I love these you can get all different kinds of things on them....
this would not only be a great favor but AWESOME
PHOTO
OPP!
check them out here
Well Since i am a wedding florist I refuse to talk about the same old.......
Instead flower alternatives......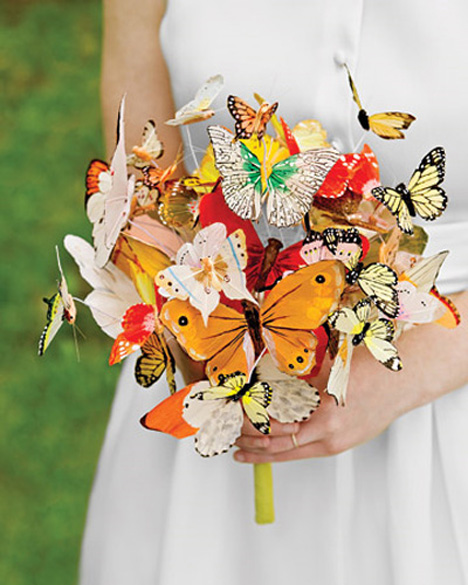 LOVE THIS!!!!!
if you know me you know that this bouquet was put into
Martha
Stewart
weddings for me to look at!
I came across this on blogger
I love these bouquets! So fab.......
She does an
excellent
job and they are so timeless!!!
Check out her blog to see these beautiful creations!!!
What a wonderful alternative to Fresh.....
Who knew Paper Could Fold into Something so Lovely!
so very life like but not!
Check out the rest of her beautiful bouquets!
Felt and button bouquets how cute are these? I love them!!!
she sells kits on

etsy

to make your own GENIUS!!!
Check her out here
I have been sitting here thinking about what else to post but I think that is all for now!!!
LOL
.. Hard to believe I know!