Finally Made a Button! If you want to add a Button to your blog page well here it is......
Follow the Directions below....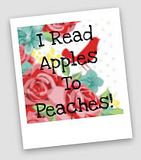 1. Click on the above button.
2.Once you Reach the PhotoBucket Webpage
Copy the HTML code.
3. Go to your Layout page of your Blog and Click on add a Gadget
4. Press the Plus sign on the HTML/JavaScript
5. Paste Code in Box and Hit Save!