I
don't think that I have to remind any one of my love for beautiful runway fashion!
And here are TWO designers that I am always showing love to....
And They both have this amazing ability to create something that is so beautiful. It really stuns me how when I see something I just sink and say WOW!! That just took my breath away!
Here are my favorites from each show!
Enjoy!
Spring 2011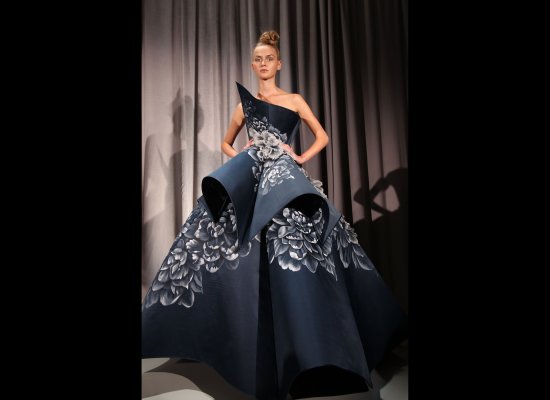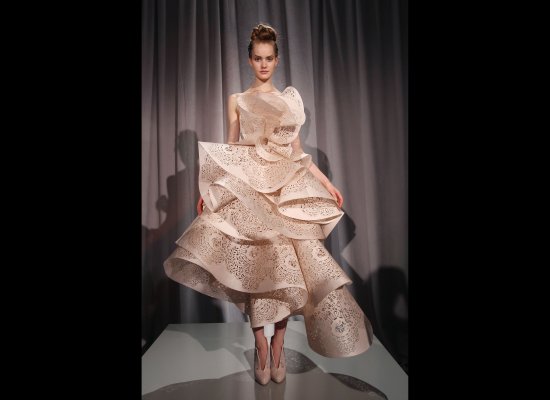 I LOVE doilies.... And this reminds me of them.....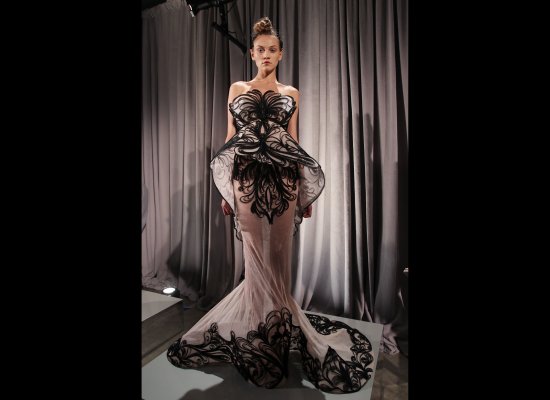 I really wish that I could wear these clothes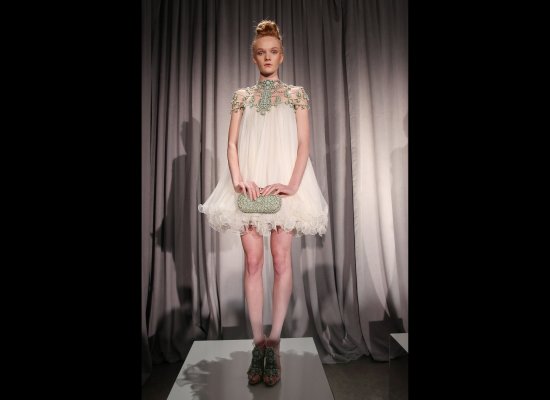 Oscar De La Renta
Spring 2011
It's not only Beautiful, But it has My favorite Flower
Oh Again I don't have to remind you that I'm a sucker
for ruffles...
The Details of this are AMAZING!!!
I Love Green! And this one is just beautiful